Parenting Children to Become Charitable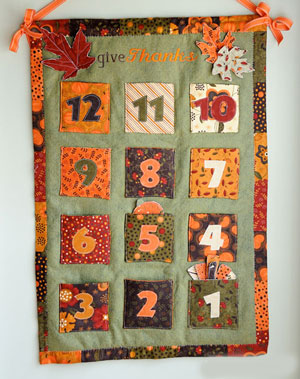 The holiday season is upon us! With all of the wonderful celebrating and gift giving, it is a great time to discuss with our
children how fortunate we are. We can show our children how to think about and give to those with less. No matter how bleak the situation is for you, there are always those in a less fortunate situation. And you can never underestimate the healing power of giving!
Teaching your child about giving can be easy. One idea is to encourage your child to sort through their room. Kids of all ages can do this, even the little ones! With clothing, have them create a pile of clothes that fit (a "keep" pile) and a pile of clothes that no longer fit (a "give away" pile). The same thing can be done with toys! A lonely toy that hasn't been touched in months may be exciting to another child.
Some kids act eager to donate, while other kids may have a more difficult time letting go. There is no reason to push a child to donate something they do not want to give away - let them choose the items they feel comfortable giving away and remind them that this will make room for new toys.
Another way to teach children to give, is to speak with them about charities. Research a few charities and let your child choose one that he or she would like to support. My daughter came up with an idea to have a lemonade stand, where we would make homemade lemonade and cookies to raise money for her favorite charity. If you choose an activity like this, make sure you check your local laws and ordinances for the rules to properly operate a lemonade stand!
For older children and teens, finding a local food bank and volunteering time is invaluable. A shockingly high number of families go hungry in the United States each year. Food insecurity is real and it affects 1 out of every 6 Americans, mostly women and children. Spending time to help these families fulfill the basic need of eating is an amazingly powerful act. Teens innately have a strong sense of activism. Help them develop a positive channel and instill in them a sense that volunteering makes a big difference. It will be rewarding for you and for them!
Wishing you and yours a very happy Thanksgiving. As you sit down to your meal, don't forget to be grateful for all that you have, and to remember to give back.